Revolutionizing the Future of Architecture
The BIM Skilled Architect is a revolutionary program transforming architecture's future. It is an initiative of the BIM Institute in Kerala, India, to promote the use of Building Information Modeling (BIM) in the architecture industry. The program provides professionals with skills and knowledge on using BIM software to design buildings. It also helps them better understand the latest technologies and trends in the field. With this program, architects can create more efficient designs that meet all requirements while saving time and money. This will help them stay ahead of their competitors and become more successful in their profession.
Why Choose BIM?
The use of Building Information Modelling (BIM) is becoming increasingly popular in the real estate, construction, and architecture industries. But why should you choose BIM? BIM courses offered by the BIM Institute in Kerala allow students to learn the latest technologies and techniques used to develop state-of-the-art buildings. This institute offers a specialized curriculum covering various topics such as 3D modeling, visualization, simulation, and analysis. With this knowledge, students can explore new ways to design and build structures that are not only aesthetically pleasing but also energy efficient. By learning BIM technology, students can gain expertise in building design that will open up new career paths for them in the future.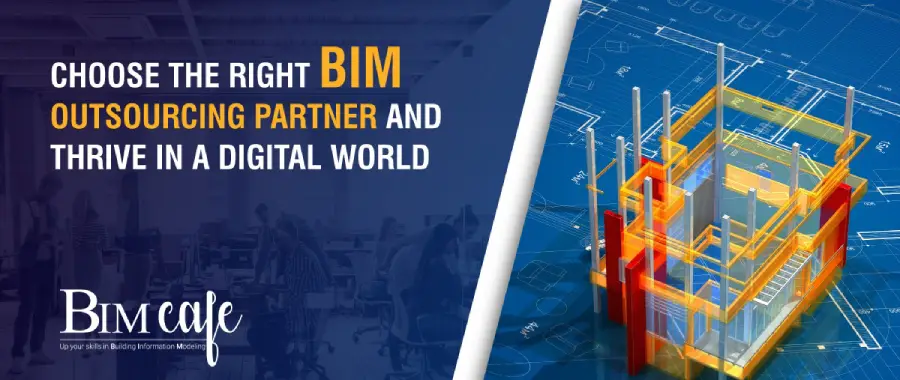 Benefits of Becoming a BIM Skilled Architect:
Becoming a BIM Skilled Architect is one of the most rewarding career paths for aspiring architects. BIM, or Building Information Modeling, is a revolutionary technology that enables architects to create 3D models of buildings and optimize their design process. BIM also allows architects to collaborate more effectively with other stakeholders in the construction industry and share and coordinate data with ease.
Kerala is at the forefront of this revolution and offers a wide range of courses and institutes to become skilled in this technology. The BIM Institute in Kerala offers comprehensive training programs to help students acquire the necessary skills to design smart structures using BIM technologies. Students can benefit from expert guidance, both online and offline, as well as hands-on projects and assignments that will help them gain practical experience in building information modeling.
How to Become a BIM Skilled Architect:
Becoming a BIM (Building Information Modelling) skilled architect is becoming an increasingly important part of asset design and construction. The BIM Institute in Kerala is one of the leading providers of comprehensive training on this technology, offering a range of courses to help architects become skilled at using this industry-leading software.
The institute teaches the fundamentals as well as more advanced courses to help architects understand how to use BIM for designing and constructing buildings. It covers topics like 3D visualization, point cloud scanning, document management, clash detection and much more. Students can choose from a variety of course lengths and levels depending on their skill set and goals. By completing these courses, architects will be able to become highly skilled in using BIM software for their projects.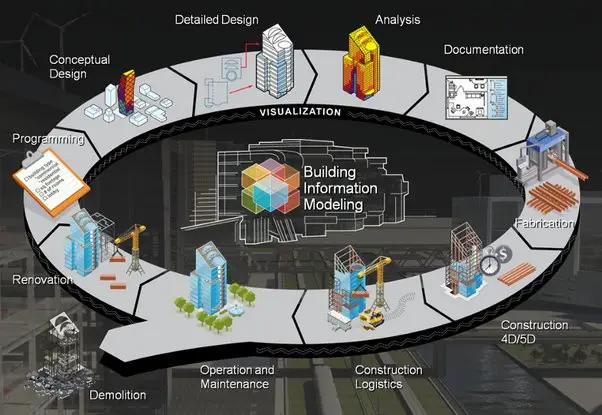 Unlock Your Potential as a BIM Skilled Architect!
Are you an aspiring architect looking to stay ahead of the game and upgrade your skills? If yes, then BIM Institute in Kerala is just the place for you! With courses tailored to unlock your potential as a skilled BIM architect, this institute offers the perfect platform to gain knowledge and experience in this modern field.
This institute offers a comprehensive curriculum that covers all aspects of building information modeling (BIM) from visualization and analysis to design coordination, cost estimating, and construction documentation. The course also provides hands-on experience with various software platforms that are being used in the architecture industry. Through this course, architects can not only develop their technical skills but also enhance their communication and leadership abilities.